Gains Stories
Marvin Lemond and Chris Caldwell


We practice what we preach
. As is evidenced by our before and after photos, we have had our own journey to fitness and health. At our heaviest points, we weighed a combined 552lbs! Through consistent exercise and disciplined nutrition, we reached our goals. The programs we offer our clients are the same ones that we follow, and they have kept us in great shape for the past seven years. Our personal goals have never been about perfection, but have always emphasized consistent progress and pushing personal limits. Being able to help our clients realize the same progress and success we have experienced is what keeps us coming back. Join us. You won't regret it.
---
CoCo Reed
Pounds Lost: 53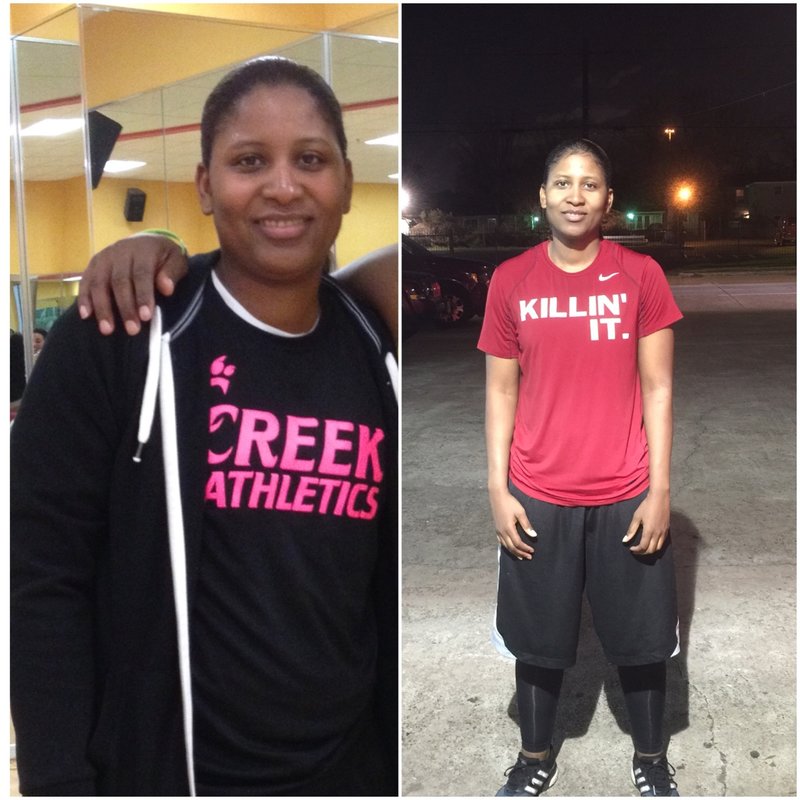 I approached Marvin and Chris because I was competing in a biggest loser competition at my job. I had been trying for years to lose weight but lacked knowledge in the proper way to do so. Prior to the competition, I weighed 216 pounds. I've been coming to the gym for 2 years and have lost a total of 53 lbs. At age 33, I honestly feel like I'm in the best shape of my life. Deciding to work out with Feast with Beasts was the best decision I could have made. I'm grateful for trainers that lead by example, push me to my limits and motivate me to achieve my goals every day.

---
Angela Jordan
Pounds Lost: 31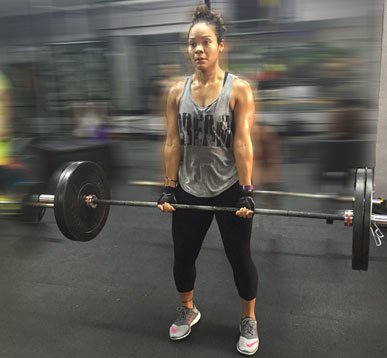 I have seen firsthand the physical transformations they both went through and how great they both look. I loved cardio and that's primarily all I did. Caldwell told me multiple times to come to the "Dungeon" and weights would drastically change my body. Finally I reached out and started coming to their gym. Results came almost immediately and now I come 6 days a week, 7 if they'd let me. In two years, I can say I've never had two identical workouts. They are constantly changing and challenging us. Their passion and dedication towards helping and getting better is
PHENOMENAL!!
---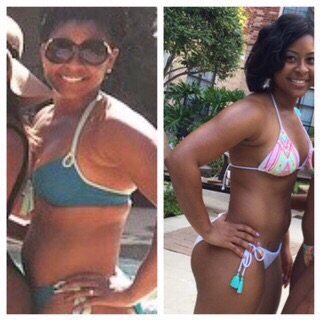 Jasmine Morris
I can truly say this has been the most rewarding referral I've ever received. As a former collegiate athlete, I always thought I knew the meaning of "Working Out." After only one session with Marvin and Chris, I quickly realized what I've been missing. The effort and consistency they've shown as trainers has pushed me to surpass my goals as a client. The amount of weight I've lost and the muscle gained has given me more confidence and motivation to do better each day.



---
Robin Owens
Pounds Lost: 22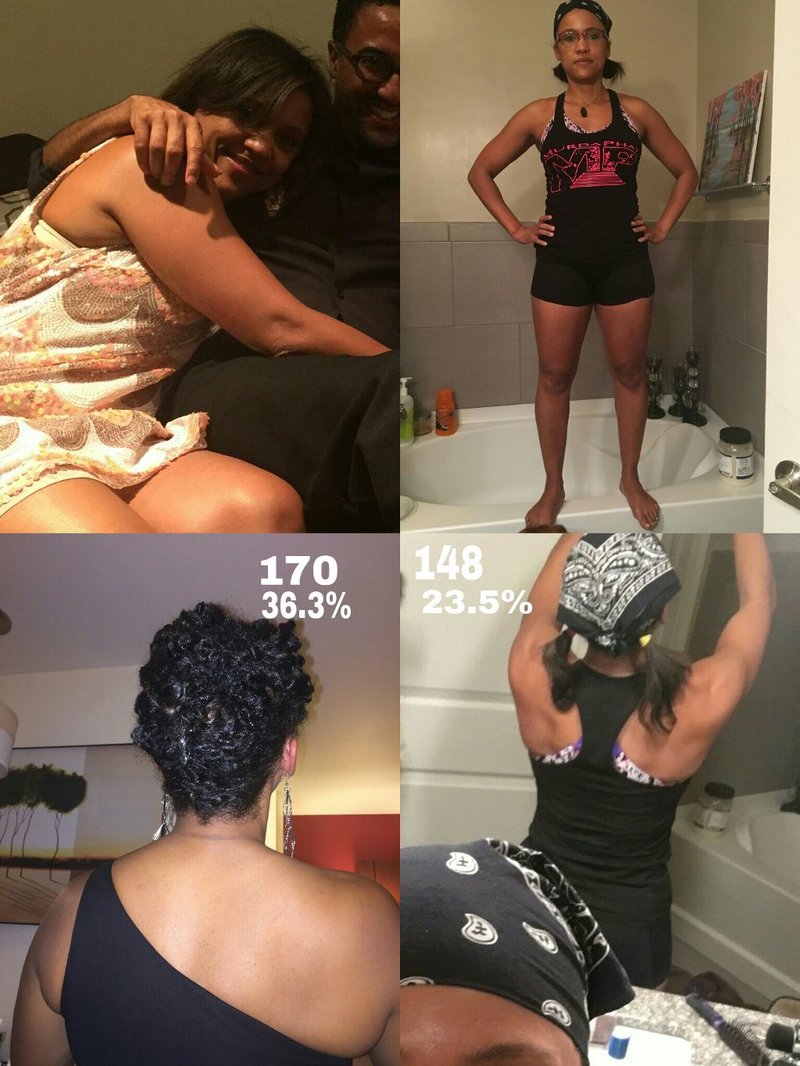 I came to Feast With Beasts because my daughter was participating in an activity at the gym where Chris and Marvin hold their classes. I had always considered myself healthy, but I had reached a plateau in both my nutrition and workout routines. In the six months prior to joining Feast With Beasts, I lost ten pounds. In the first two months of regular workouts and meal plan adherence, I have lost an additional twelve pounds and am in the best shape of my life. Over the years I have tried every type of meal plan and workout regimen imaginable and nothing has ever produced such noticeable gains. I've gone from 170 to 148 in eight months and reduced my body fat % from 36.3 to 23.5 in the same time. I lost 3 inches in my hips and waist and reduced the size of my arms, thighs and calves too. That's not supposed to happen at age 48! I think the key to my gains have been the workouts. When you do a Feast With Beasts workout you will push yourself. You don't have a choice. And even if you could choose, you wouldn't. I've never wanted to work this hard before and I've got the gains to prove it. Even my three kids have noticed the difference. The workouts are hard, and I have been overheard saying
I HATE THIS PLACE
... but in the same breath I will always say,
SEE YOU TOMORROW!!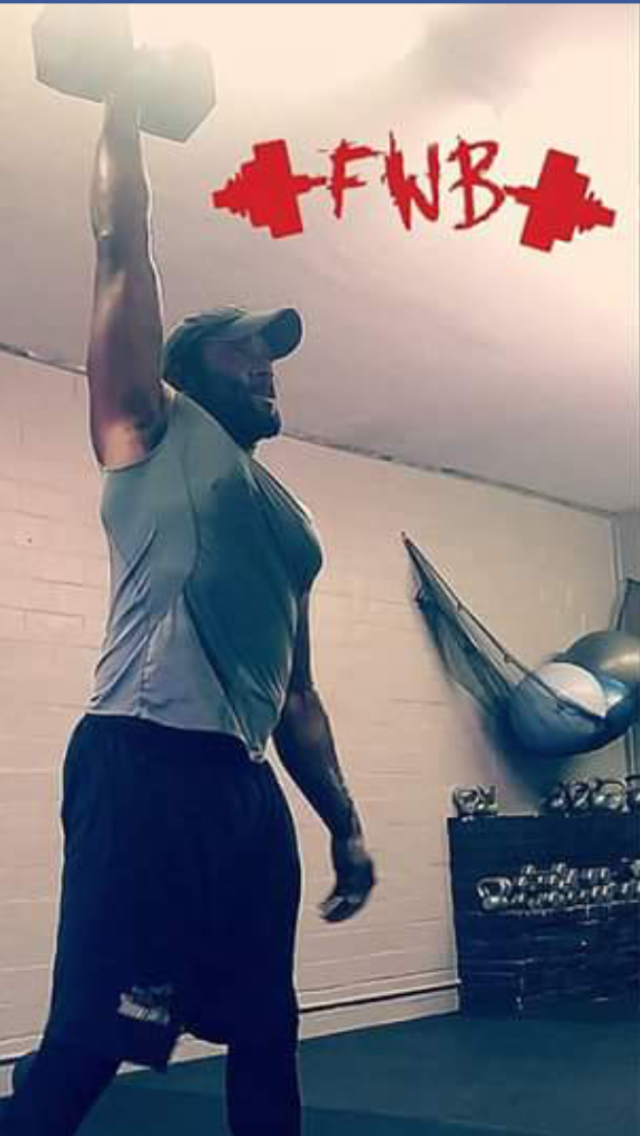 Where to begin? I've known Marvin since 1997 (10th grade) and Chris since 2000 (Freshman year at TSU). So they're not only my friends, they're my brothers. The transformations that both of them made had me scratching my head at first, but after joining them on this lifetime journey of physical health and overall wellness, I've been able to turn the clock back almost 17 years. I know you can't stop Father Time, but working out at Helix has given me a way to slow him down. The workouts are tough, and in the same breath Chris and Marvin have provided a positive outlet to relieve stress and better my overall fitness. I recommend their services no matter if you're on the fence or on the couch about making a change for a better lifestyle.



---
Marvin Lemond, Sr., aka Pops
Pounds Lost: 35
This is a life changing experience… I've lost 35 lbs. My blood pressure was high but now it's normal with no medication. My #fitfam is very encouraging and family-oriented. I have to give a big shout out to Feastwithbeasts!
I guess I should have told y'all a little more about me. I showed up on the door steps of Feastwithbeasts on April 20, 2016 at the age of 52. I'm a truck driver, and for the past few years I had been having trouble passing my CDL physical that is required every two years. In order to keep my driver's license I had to make change in the way I was taking care of my health. Thanks to my trainers at Feast With Beasts for helping me on my journey! I passed my physical and have never felt better. #wayoflife #fitfam #nopainnogain #lifeline #sweat #healthy #weightloss #fitness #WHOOPWHOOP #aboutthatgymlife #cardio #fitness I love y'all! !!!!!!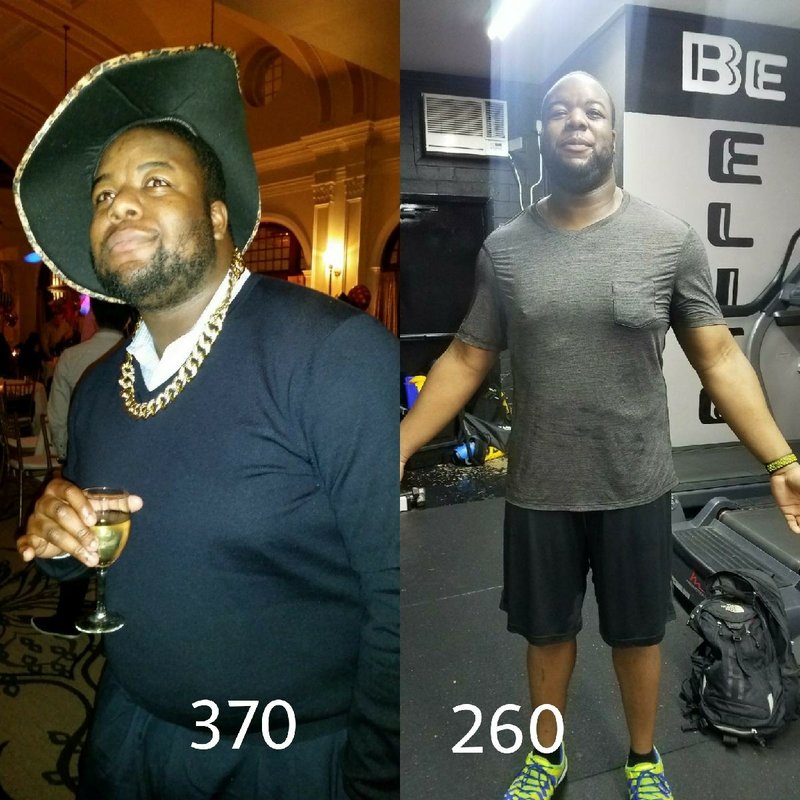 After working-out with a good friend and personal trainer, I felt I was missing the comradery that I once had playing football. I decided to try something new, which was a group workout that was led by Marvin and Chris. I am going to give you full disclosure, the workouts are hard, you never know what you are going to get, and you will always be tired and sore after the workout. On the plus side, everyone is going through the same struggle and you will always be held accountable. Results speak for themselves. All they ask is that you show up and try.

---
Geralda Baugh
Pounds Lost: 35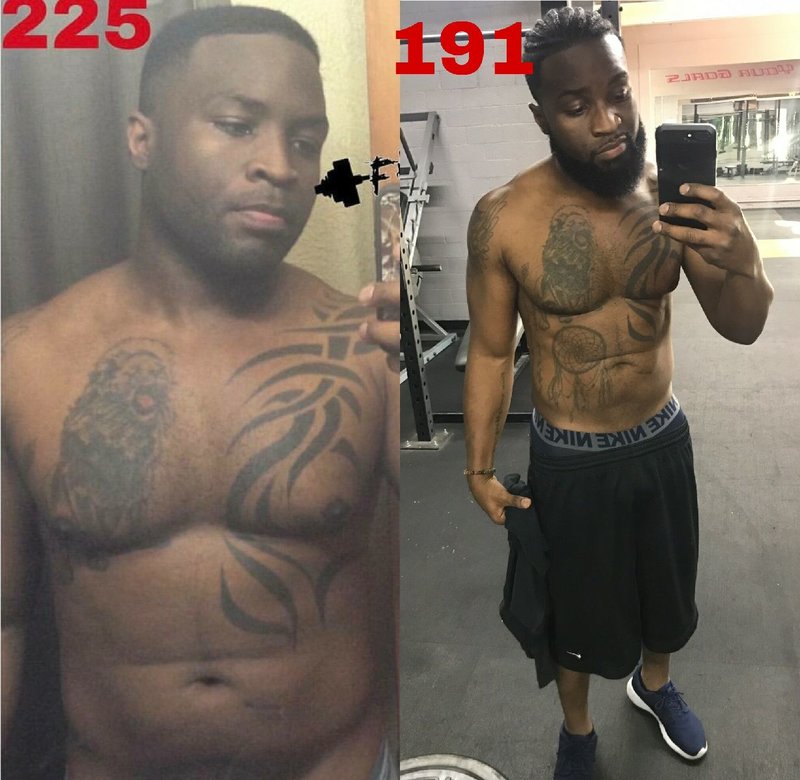 Staying on track was always my crutch. Weighing 245 out of college and finding out that I had a brain tumor made me realize I needed a change. If something was going to wipe me off of this Earth, it was not going to be something that I could have prevented. I dropped down to 187, but then gained 38 pounds from becoming comfortable with my routine and getting lax. I was missing the structure that I needed. I needed something different. Something that would keep me interested that threw me curveballs just when I thought I would get used to the daily routine. I realized that I needed a coach that I could count on. I approached Marvin about going to his AnimalPaxx workout group. Through him I met and made a friend in Chris, which is funny because we all went to school with the same people. Joining Feast With Beasts was the best "LIFE" decision I could have made. They truly care about our well-being, and are interested in more than having us just come workout and leave. They push for better eating habits, detoxing your body, and physical longevity. Because of them I have cut out a lot of bad decisions for myself. I now practice portion control with eating, and eating the right foods. I now run more, and push myself to do the things I felt I couldn't do! I give them a hard time because I treat them as my brothers. Not a day goes by when I don't leave that gym tired, but at the end of the day I tell them, "WHEN THE WORKOUT GOING TO START!" I'm at a lean 190 lbs., and inconsistency is a thing of the past….this is my lifestyle!